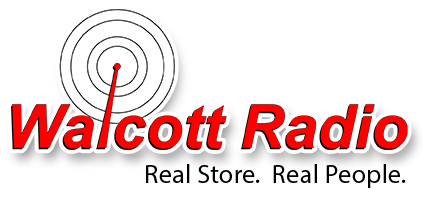 24-Hour or Less Shipping! Order it today, it ships today!*
Popular CB & 10 Meter Radios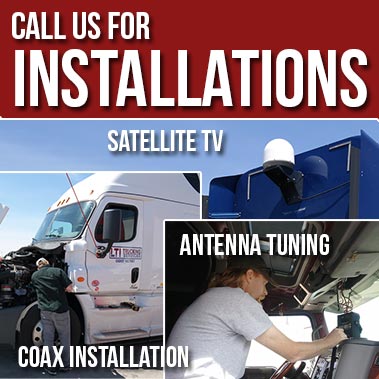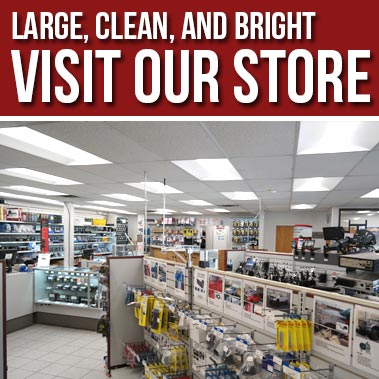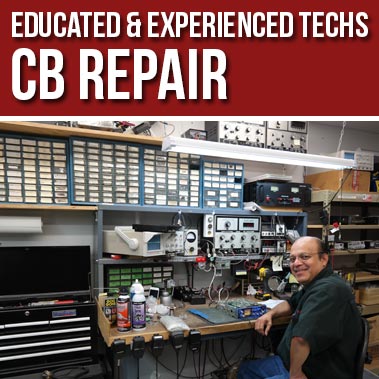 CB Radio Order & Shipping Policy.
Our competitive advantage, other than being in business for more than 30 years, is our order processing policy. All phone or online orders have same day processing. When an order is placed before 2 p.m. CST, your order gets shipped same‐day. You can expect shipping to take two – five business days and get email confirmation status changes when:
Order is received and processed
Order is shipped, complete with tracking number
Repair is made
Repaired product is shipped back to you (along with tracking number)
Feel free to call at any time during our operating hours, and we promise you a live sales person every time. We welcome all commercial and large scale accounts for fleet CB radio installations. It doesn't matter if you plan to use our products in an individual pickup truck or 4x4 vehicle or in company fleets of box trucks or semi‐trucks. We will provide you technical support with every order. Our experienced technicians are capable of helping you choose the right product and fixing most problems with a fast turnaround time. If there is anything else we can help you with, fill out our
contact form
or give us a call for fast assistance!